Get Removalist Quotes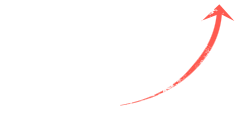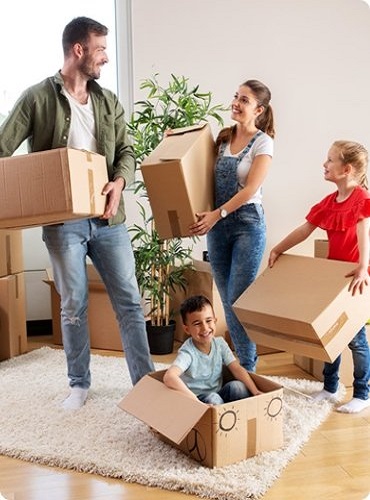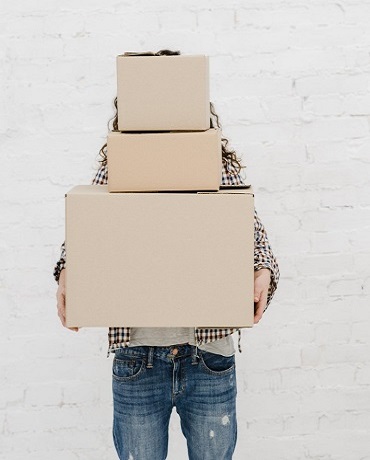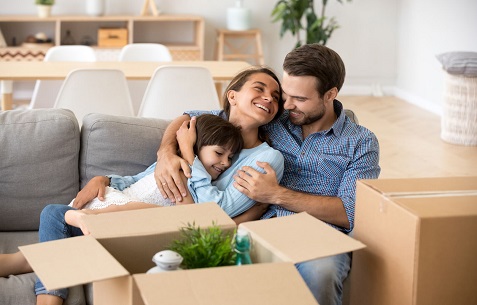 Ghumman Removalist
Experience The Best Removalist In Glenelg North
Relocation of your home and office is not so easy task as it involves packing and moving of households and office equipment securely but within a limited budget. At Ghumman Removalist, we provide the services by engaging our professional team of movers and packers in Glenelg North.

We have several years of experience in transferring household and office items. So, whether you have plan for local or regional moves our professional team of packers and movers in Glenelg North is ready to assist you to relocate. Even we are able to transfer your goods anywhere in Australia by using our pan Australia network.
We provide you with all the packing materials you need including containers or wrapping material that will help you cover your furniture..read more
Moving an office is not at all tough when you have Ghumman Removalist at your service. We know what clients may need when they hire us.. read more
or,
BOOKING PROCESS
Our Online Booking Process
01
Click Instant Quote
Want to book our service don't worry just one click and your booking on the next step to complete.
02
Fill Requirements
After clicking on Click Book online please fill the field accordingly and finish the final step to complete.
03
Click To Submit
Once you fill all the requirements mentioned in the form just click on submit button.
04
Confirm
If you click the submit button then we definitely confirm your booking and let you know.
Why Choose Us
When you combine our service with our additional ways to save, Ghumman Removalist adds up to being the most affordable local, and interstate removals.

Strict Quality Standards
Our clients are delighted when they find their precious belongings arrive at their new destination on time.

Reasonable Price
We at Ghumman Removalist provides Quotes at a affordable price. We will take of your romaval needs. Call at 0444 515 360

We Really Care
We are a fully family-owned and operated business and that is one of the reasons why by hiring us. Call at 0444 515 360

Get In Touch
If you're moving to, from or within the Adelaide, Ghumman Removalist give you best removal services call on 0444 515 360.
Professional Removals Company / Movers In Glenelg North
Our "Removalists" are well experienced, trained and highly professional, and transport all customer furniture or property in customised removal trucks equipped for all size moves. We also provide our customers with Furniture Storage, Furniture dismantling and assembling, utilities disconnect and reconnect, pack and unpack, carpet cleaning, and relocation cleaning.
Key
Advantages

to move with Ghumman
Up to 30% OFF all Removal packages
Free Removal boxes
Free Customer Loyalty Card
Free Public Liability, Transit Insurance & Workers Compensation
Organise your Utilities change over
What's
unique

about Ghumman
Excellent rated company on Google and Facebook
Generous discounted optional wrapping
We handpick the best removalists
Focus on Helping Communities through charities
Game changer - Focus on women's moving needs with class & care
TESTIMONIAL
What Our Client Say's
These guys are absolutely amazing. They where so fast, but so careful. Done everything that I asked of them and went out of there way to help with anything else. Would highly recommend this company to anyone wanting to move.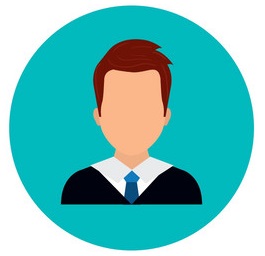 Absolutely top blokes to deal with, were careful and quick with all furniture and I highly recommend them. Thanks heaps guys you went above and beyond for my partner and I!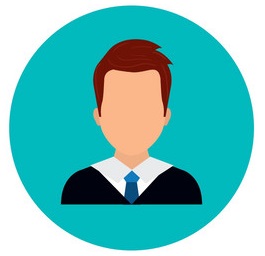 All the guys were awesome, efficient and careful with all our things. They put everything where i asked and offered to help assemble bigger furniture. I would definitely recommend Ghumman to anyone who is doing a move!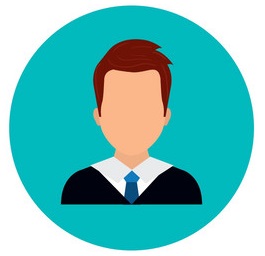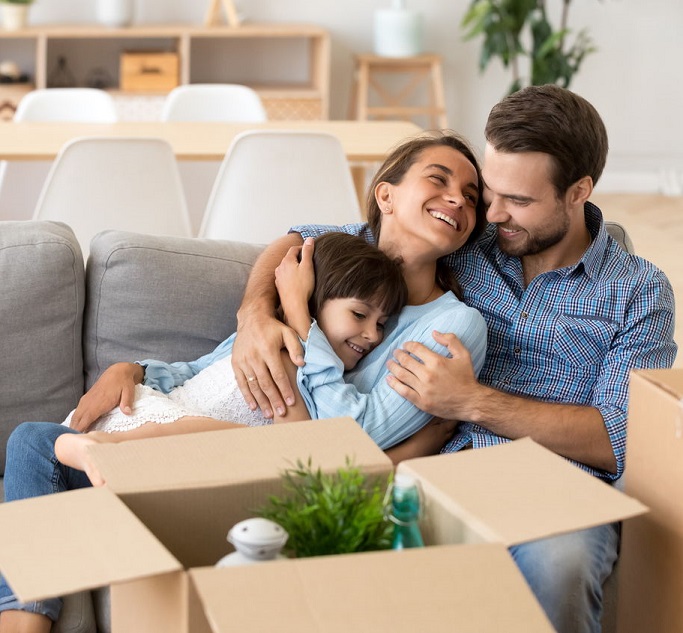 Get a Free Quote Today!
Local & Interstate Moving Specialist in Adelaide
No matter if you are moving your home locally or interstate moving an entioffice we are here to assist you. Ghumman Removalist is dedicated to providing for their clienneeds by offering competitive prices, with highly trainprofessionals and caring staff who are able to deliver or stoany item your might require. To be the removals, storage and relocation service provider of choice through excellence in customer service and delivering value to our clients. Our culture is represented by the way we act and work together. We operate according to three guiding principles. No matter if you are moving your home locally or interstate moving an entioffice we are here to assist you.
Ghumman Removalist give you best removal services call us on 0444 515 360.
Best Removalist in Aberfoyle Park
Best Removalist in Adelaide Airport
Best Removalist in Albert Park
Best Removalist in Alberton
Best Removalist in Aldgate
Best Removalist in Aldinga Beach
Best Removalist in Aldinga
Best Removalist in Allenby Gardens
Best Removalist in Andrews Farm
Best Removalist in Angle Park
Best Removalist in Angle Vale
Best Removalist in Ascot Park
Best Removalist in Ashford
Best Removalist in Athelstone
Best Removalist in Athol Park
Best Removalist in Auldana
Best Removalist in Banksia Park
Best Removalist in Bedford Park
Best Removalist in Beulah Park
Best Removalist in Birkenhead
Best Removalist in Black Forest
Best Removalist in Blewitt Springs
Best Removalist in Brahma Lodge
Best Removalist in Broadview
Best Removalist in Brown Hill Creek
Best Removalist in Camden Park
Best Removalist in Chandlers Hill
Best Removalist in Christie Downs
Best Removalist in Christies Beach
Best Removalist in Clarence Park
Best Removalist in Clearview
Best Removalist in College Park
Best Removalist in Colonel Light Gardens
Best Removalist in Coromandel Valley
Best Removalist in Craigburn Farm
Best Removalist in Croydon Park
Best Removalist in Cumberland Park
Best Removalist in Daw Park
Best Removalist in Devon Park
Best Removalist in Dorset Vale
Best Removalist in Dry Creek
Best Removalist in Eastwood
Best Removalist in Edinburgh
Best Removalist in Elizabeth Downs
Best Removalist in Elizabeth Grove
Best Removalist in Elizabeth Park
Best Removalist in Elizabeth West
Best Removalist in Elizabeth
Best Removalist in Evanston Gardens
Best Removalist in Evanston Park
Best Removalist in Everard Park
Best Removalist in Eyre
Best Removalist in Fairview Park
Best Removalist in Ferryden Park
Best Removalist in Fitzroy
Best Removalist in Forest Range
Best Removalist in Frewville
Best Removalist in Fulham
Best Removalist in Garden Island
Best Removalist in Gawler East
Best Removalist in Gawler West
Best Removalist in Gilberton
Best Removalist in Gilles Plains
Best Removalist in Glanville
Best Removalist in Glenalta
Best Removalist in Glenelg North
Best Removalist in Glenelg East
Best Removalist in Glenelg South
Best Removalist in Glengowrie
Best Removalist in Globe Derby Park
Best Removalist in Golden Grove
Best Removalist in Goodwood
Best Removalist in Grange
Best Removalist in Green Fields
Best Removalist in Greenacres
Best Removalist in Gulfview Heights
Best Removalist in Hackham West
Best Removalist in Hallett Cove
Best Removalist in Hawthorn
Best Removalist in Hawthorndene
Best Removalist in Hendon
Best Removalist in Henley Beach South
Best Removalist in Hewett
Best Removalist in Highbury
Best Removalist in Hillcrest
Best Removalist in Hilton
Best Removalist in Hindmarsh
Best Removalist in Holden Hill
Best Removalist in Hope Valley
Best Removalist in Humbug Scrub
Best Removalist in Hyde Park
Best Removalist in Ingle Farm
Best Removalist in Inglewood
Best Removalist in Joslin
Best Removalist in Jupiter Creek
Best Removalist in Kensington Gardens
Best Removalist in Kensington Park
Best Removalist in Kensington
Best Removalist in Kent Town
Best Removalist in Keswick Terminal
Best Removalist in Kilburn
Best Removalist in Largs Bay
Best Removalist in Linden Park
Best Removalist in MacDonald Park
Best Removalist in Marion
Best Removalist in Mawson Lakes
Best Removalist in Nailsworth
Best Removalist in North Haven
Best Removalist in Onkaparinga Hills
Best Removalist in Paralowie
Best Removalist in Parkside
Best Removalist in Queenstown
Best Removalist in Reynella
Best Removalist in St Georges
Best Removalist in Seaford Heights
Best Removalist in Seaford
Best Removalist in Taperoo
Contact Us
Get In Touch With Us
FAQ
Get Every Answer From Here